Brake & Clutch Repairs
Do you notice any impending brake and clutch problem in your vehicle? Why not get these parts inspected by knowledgeable mechanics at Speedway Automotives? With over 30 years of experience in the automotive industry, we can install, repair and replace brake and clutch systems on all types of vehicles, ensuring your safety on the road for peace of mind.
Is your car not picking up the way it used to be? When it comes to keeping your clutch assembly in top condition, we got everything under control. Our expert mechanics will assess your vehicle to determine the root cause of the problem before fitting a new clutch assembly.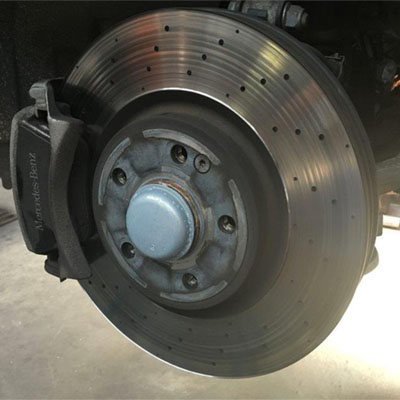 OUR SERVICES
Log Book Services and Repairs
Maintenance to All Makes and Models
Services and Repairs to European Vehicles
Auto Transmission Service and
Clutch Replacements
Steering, Suspension and Brakes Repairs
Engine Diagnostics and Tune-ups
Batteries, Radiators and Tyres
Mufflers and Exhausts
OUR BRANDS
Speedway Automotives is housed under one roof with Mr Muffler Dandenong; a valuable service provider in the automotive maintenance sector using quality automotive components and spare parts

ABOUT US
Speedway Automotives & Mr Muffler Dandenong have been in the automotive service industry for over 30 years; with that comes experience, trust and building relationships. Trust is very important for customers and vehicle owners. Who would you trust with the safety and well being of your car? Our highly trained motor mechanics have the knowledge and can meet all your vehicle requirements and provide you with peace of mind.