Radiator and Cooling System
Overheating of the cooling system is the most common cause of mechanical breakdowns on the road and engine damage to vehicles; nobody wants to experience breakdowns or high cost of replacing engines or have to visit a radiator repair shop when going on a trip. The only way to ensure this won't happen by taking good care of your vehicle's cooling system.
Speedway Automotives recommends changing the fluid every 24 months (minimum), or if you notice that your vehicle overheats, your coolant or temperature light comes on or your temperature gauge reads higher than normal or your heater does not work. If you are trying to find Radiator repair costs or Cooling System Flush Prices, contact Speedway Automotives where we will be more than happy to assist you.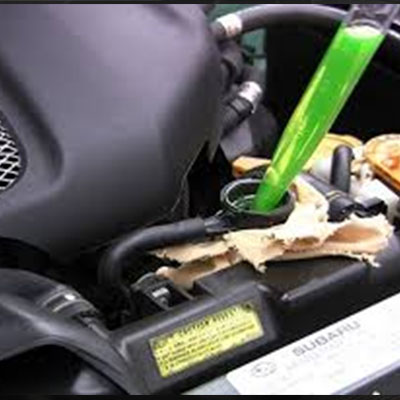 OUR SERVICES
Log Book Services and Repairs
Maintenance to All Makes and Models
Services and Repairs to European Vehicles
Auto Transmission Service and
Clutch Replacements
Steering, Suspension and Brakes Repairs
Engine Diagnostics and Tune-ups
Batteries, Radiators and Tyres
Mufflers and Exhausts
OUR BRANDS
Speedway Automotives is housed under one roof with Mr Muffler Dandenong; a valuable service provider in the automotive maintenance sector using quality automotive components and spare parts

ABOUT US
Speedway Automotives & Mr Muffler Dandenong have been in the automotive service industry for over 30 years; with that comes experience, trust and building relationships. Trust is very important for customers and vehicle owners. Who would you trust with the safety and well being of your car? Our highly trained motor mechanics have the knowledge and can meet all your vehicle requirements and provide you with peace of mind.